I'm amazed and very much awed by this figure. Initially wanted to post this figure up for review first (before her I had Nimue and Silica) because it's such a beauty that all other figures can wait in line after her. However, after giving it some serious thought, I guess I'd rather try and put a bit more effort into this post which will make the wait more worthwhile.
Here is the magnificent Sheryl Nome from Macross Frontier. She was delayed for a couple of months but we can see why. Not exactly a simple figure, isn't she? Everything was carefully made, expect nothing less from Max Factory. After assembling her I don't even know where to begin shooting. Too many details for the brain to process. Breathtaking!
No doubt that her price is on the steep side but honestly, she's worth every penny more than most figures I have ever reviewed. I'm not even a fan of Sheryl but something about her is calling out to me!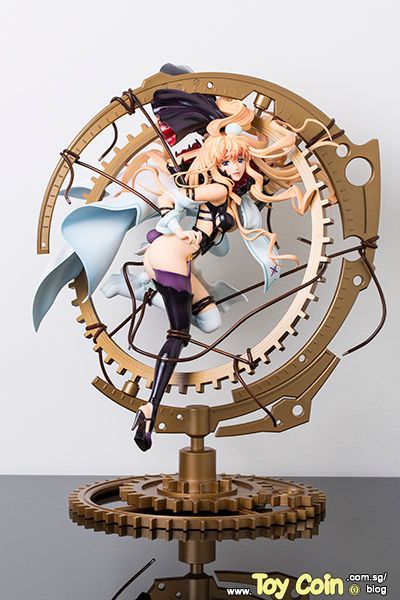 Unfortunately we were unable to find a suitable background for her, so we had to make do with my plain white wall 🙁 This feels so undeserving for the figure.
Here is where the connector to the base is. At first I was afraid to force the connector to the base because the figure looks very fragile. It all turned out good in the end.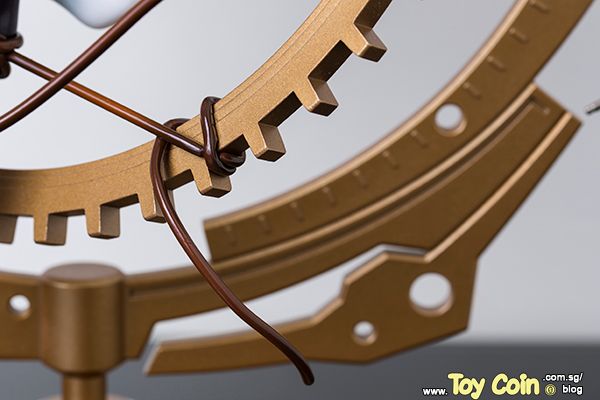 The ropes! Delicate details! Mmmm mmm!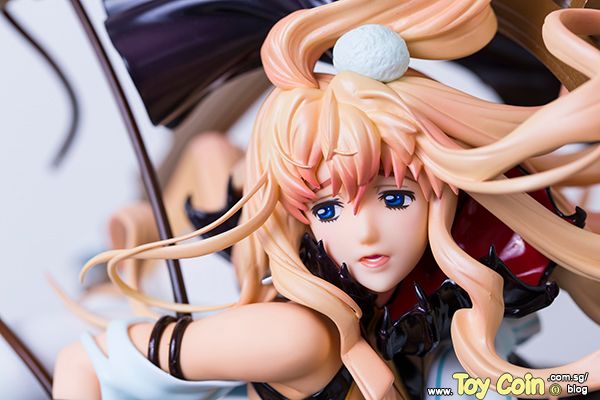 Some people tell me they didn't like her face. SERIOUSLY WHAT IS WRONG WITH HER FACE? Nothing! If you are being tied up in a gear like thing you would naturally give the pained look right?
From her outfit, it seems like she is wearing both her Black Bunny and White Bunny outfits. Nothing wrong. The mismatch seems well played.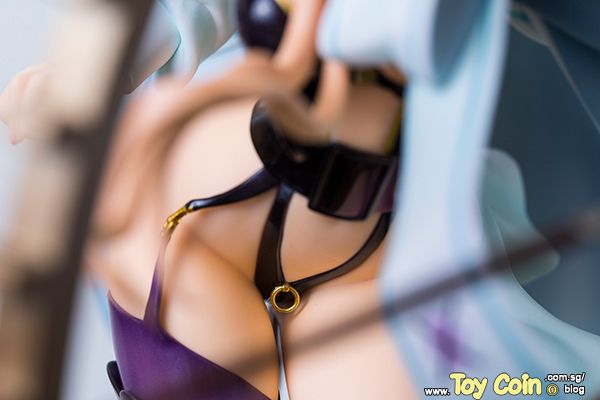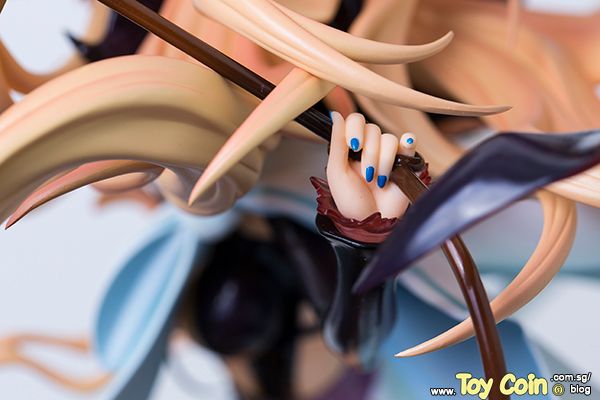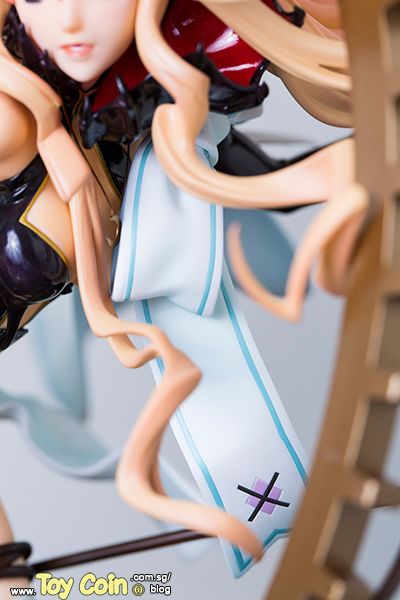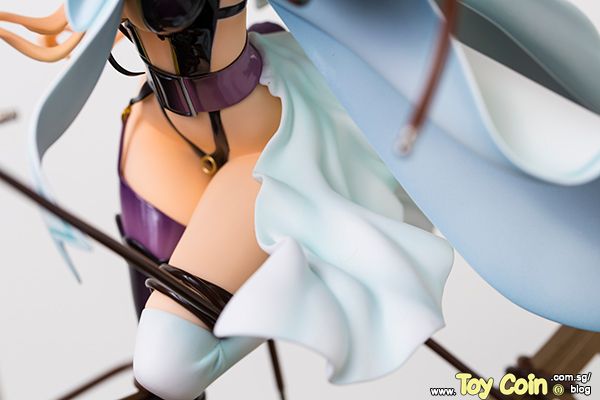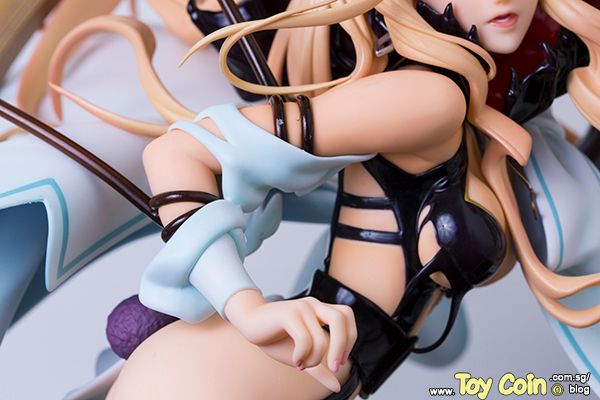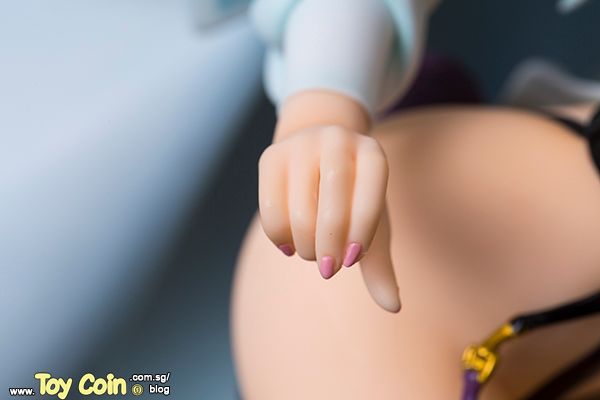 Look at the fingers. Such dedication from Max Factory.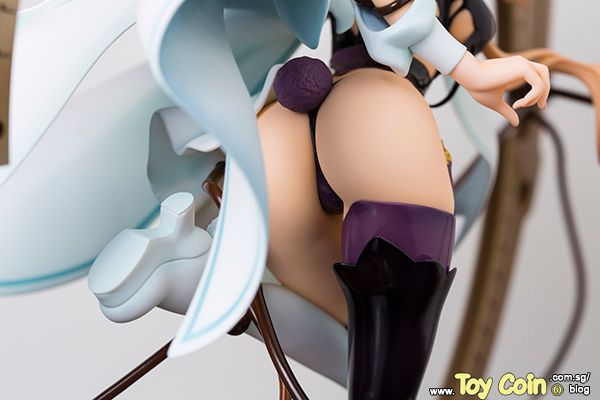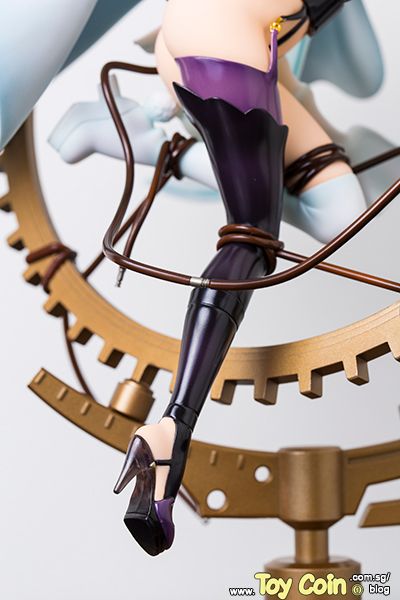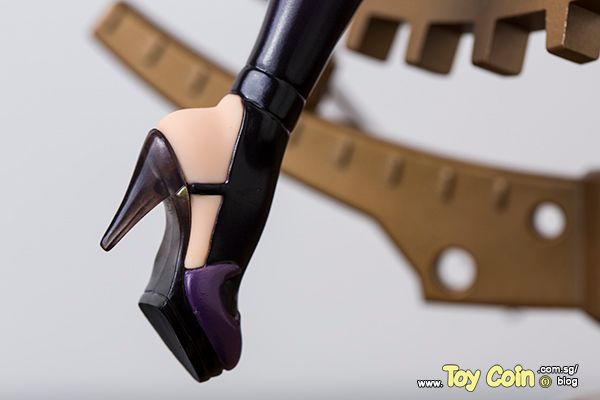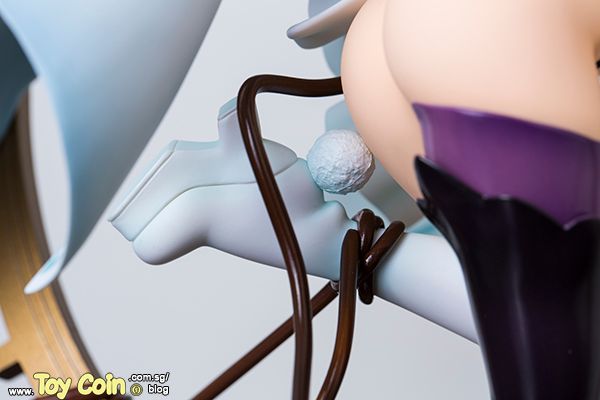 One feet with black shoes, another with white shoes. I'm liking the contrast I see in the overall figure.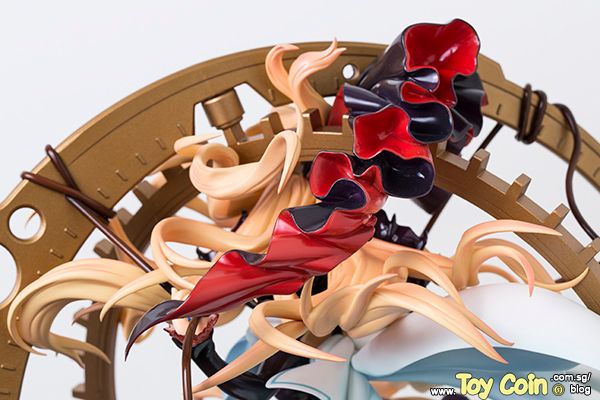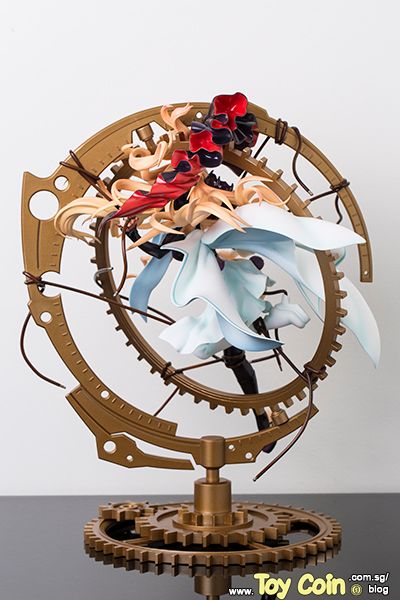 So much awesome-ness from one figure. I mean, just look at the base and how it was made!
She has probably won my heart in many ways that I cannot describe. Maybe I should start watching Macross Frontier? Will it be too late for me?
I still have some stock for her at ToyCoin! Trust me you do not want to miss out on her. Special thanks to Kar Gim who provided me the opportunity to review her. I'm in love!
I'm pretty much behind every email that you receive from ToyCoin. Started figure collecting in 2009. Initially wanted to start a hobby with my boyfriend (who is concurrently my husband) and found out that he's a collector of all sorts. I figured I need to start collecting something too, and into the world of Nendoroids I dive. I love pretty things and I find figurines really attractive. Regardless of anime as long as the figure is attractive I'm drawn to it. It's like a natural reaction to me.

I also blog most of the stuff here, along with my editor Jerry and my photographer Keith. 🙂